Why Invest in Canada?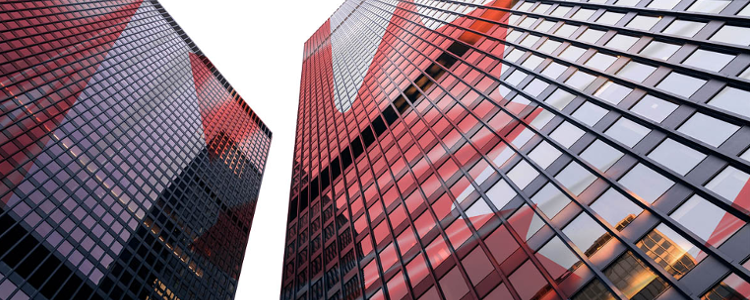 Canada's business-friendly environment is built on world-class cities that consistently rank as the best places to live, work and play. The following information provides an overview of the benefits that Canada offers to for non-Canadian businesses and global entrepreneurs looking to establish operations in Canada.  There are many reasons why to invest in Canada, but some of the most important reasons why Canada offers one of the most exciting investment opportunities are:
Strong geographic and sectoral clusters (e.g. aerospace, automotive, biomedical, digital media, agrifood)
One of the soundest banking systems in the world
Diverse, confident, creative, entrepreneurial people
Low statutory and marginal effective tax rates for businesses
Discover top talent
Not only is Canada already home to the most educated workforce in the OECD and several of the world's top artificial intelligence pioneers, we are aggressively attracting top talent. New immigration programs offer rapid processing of visas for highly-skilled workers you can bring in to kickstart your operations in Canada.
Be part of a thriving innovation hub
Canada is investing in an innovative, clean and inclusive economy. The Innovation Superclusters Initiative brings together industry, academia, government and not-for-profits to invest and grow expertise in the areas of ocean sciences, artificial intelligence, advanced manufacturing, protein industry, and digital technology. Canada also has over 120 startup incubators and accelerators supporting dynamic ecosystems across the country.
Access global markets
Canada gives investors preferential market access through 14 trade agreements to 51 countries with nearly 1.5 billion consumers with a combined GDP of US$49.3 trillion.
Experience a strong business foundation
Canada has created an environment to encourage business success, which is why we hold the distinction of being the easiest location in the G20 to start a business. We continue to lead the centers on in economic growth and have four of the top 10 financial centres in North America.
Great place to live
Canada offers a quality of life that is hard to match, ranking number one in the world based on affordability, job market, family friendliness, income equality, political stability, safety, and our well-developed public health and education systems.
Canada is Your
#1 Location

for Business Expansion.

Register Today Your New Company in Canada. Fast, Easy, Online